Theory and Practice of Multi-Party Computation Workshop (TPMPC 2024)
2024/06/03 09:00-2024/06/06 17:00
Location: S2|08, 171 (TU Darmstadt, Hochschulstraße 4, 64289 Darmstadt)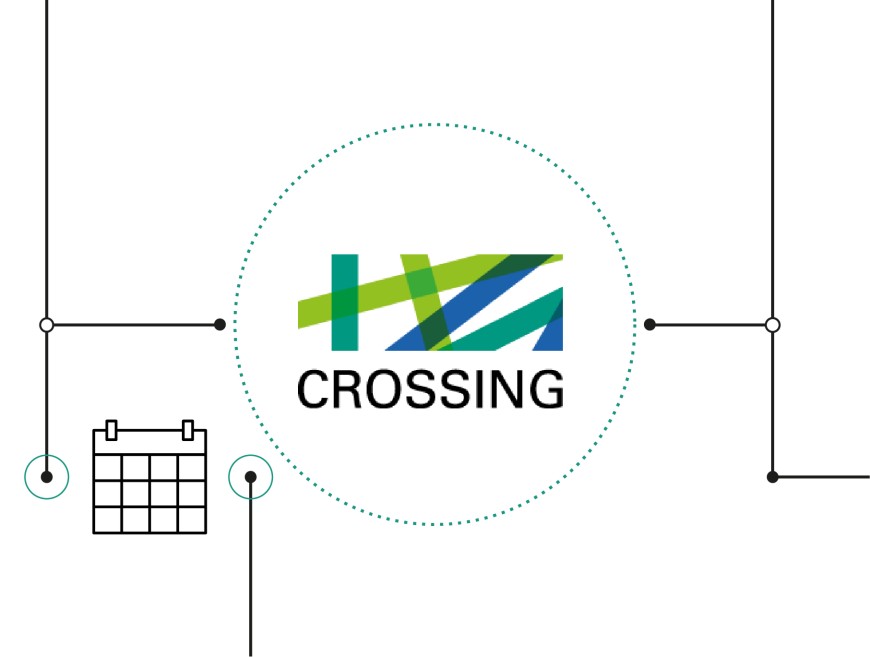 Organizers: Research Group ENCRYPTO

Abstract
TPMPC 2024 will be held in Darmstadt, Germany from June 3rd – 6th, 2024. The workshop will be hosted by the Cryptography and Privacy Engineering Group (ENCRYPTO) at the Department of Computer Science of TU Darmstadt.
Please save the date. More information will follow.

About the Workshop
The Theory and Practice of Multi-Party Computation (TPMPC) Workshops aim to bring together practitioners and theorists working in multi-party computation. TPMPC is a yearly event, which started in Aarhus, Denmark in 2012. CROSSING-PI Professor Thomas Schneider, who is the local organizer of the 2024 workshop, is a member of the steering comittee since 2016.

Further Information