CROSSING Conference 2023
Shaping the Future of Digital Trust
2023/03/20
CROSSING conferences have established a tradition of providing an outstanding opportunity for experts, researchers, and practitioners to delve into the cutting-edge developments and future possibilities in the intersection of research areas Security, Crypto, Quantum Computing, and AI. Building on this tradition, this year's event promises to be another exciting opportunity for participants to explore the latest developments in these areas, and to examine the impact on digital trust.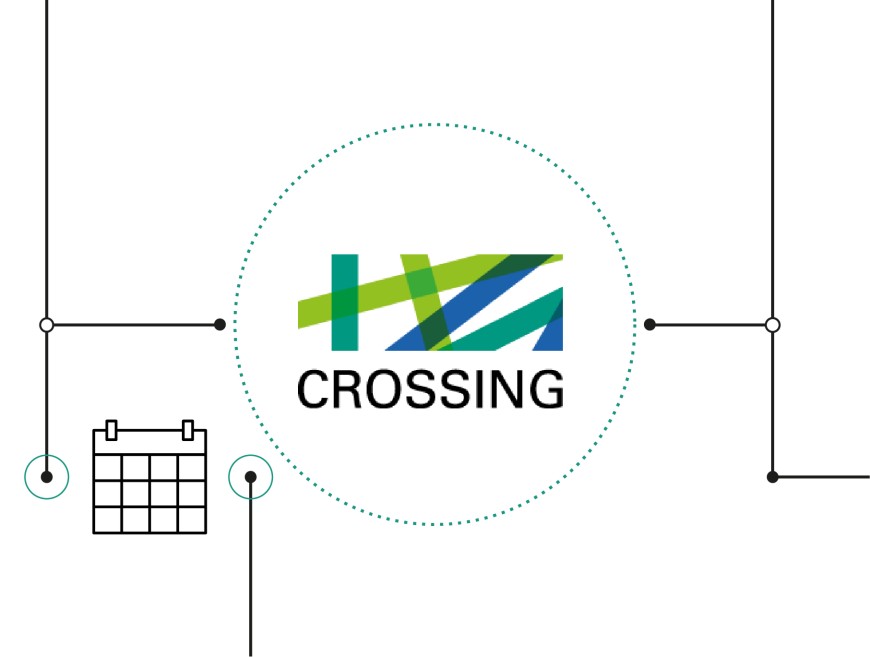 Organizer: CROSSING, Prof. Ahmad-Reza Sadeghi (System Security Lab)
Through various keynote speeches and presentations, this invited-only conference from September 18 – 19, 2023 aims to foster in-depth discussions on the latest trends, challenges, and opportunities in the research areas Security, Crypto, Quantum Computing as well as AI, and related applications.
In addition, the event will provide a platform for networking and collaboration among the participants. CROSSING provides a dynamic and thought-provoking conversation on shaping the future of digital trust. By bringing together diverse perspectives, the conference aims to catalyze innovative ideas and solutions to the challenges posed by the intersection of these research areas.

Further information
More information on speakers and schedules are coming soon to our conference website .