acatech IMPULS Cybersecurity with input from CROSSING PIs
Status quo, challenges and options for action outlined
2022/12/08 by Daniela Fleckenstein
A new impulse paper that includes the expertise of principal investigators from the Collaborative Research Center CROSSING describes the current state of cybersecurity in Germany and identifies challenges as well as areas for action. The publication in the "acatech IMPULS" series of the German Academy of Science and Engineering acatech is aimed at policymakers, academia, industry, and the interested public.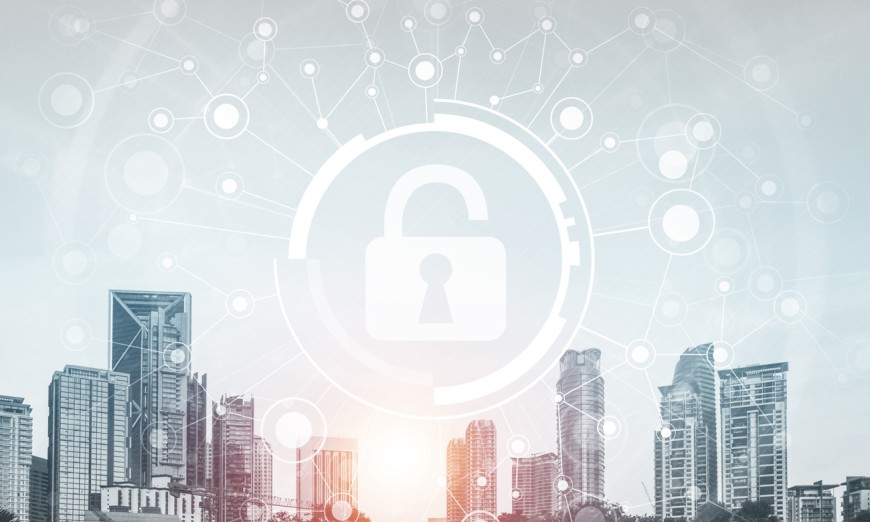 An increasing number of tasks are now being performed digitally – digitization is advancing steadily in Germany. In addition to the positive effects, however, the potential threats to companies, public and government institutions, and private individuals have also increased. In addition, current geopolitical developments make it clear that politically motivated cyberattacks can pose an increased level of risk.
The publication "Cybersecurity. Current Situation and Future Challenges" provides an up-to-date overview of cybersecurity issues and shows how security awareness can be sustainably improved in all areas of society. The experts present two central ideas for strengthening cybersecurity in Germany. First, they point out that Germany would need an ambitious cybersecurity strategy that is embedded in a broader digitization strategy. They also suggest that the approaches in the German government's recently published cybersecurity agenda were not sufficiently concrete. Second, they say Germany would need to strengthen its digital sovereignty and continue to systematically build up important core competencies, for example in modern cryptography.
The publication was edited by professor Claudia Eckert (Fraunhofer AISEC/TU Munich), who was also the project leader, and Dr.-Ing. Reinhard Ploss (President, acatech). The project group included former CROSSING spokesperson professor Johannes Buchmann (TU Darmstadt), and CROSSING PI professor Michael Waidner (Fraunhofer SIT/TU Darmstadt). CROSSING PIs professor Christian Reuter (TU Darmstadt) and professor Haya Shulman (Fraunhofer SIT/Goethe University) were involved in the impulse paper as experts.
Publication
Eckert, Claudia / Ploss, Reinhard (Eds.): Cybersecurity. Current Situation and Future Challenges (acatech IMPULSE), Munich 2022.