CROSSING-PIs participated in European Cybersecurity Month
Prof. Ahmad-Reza Sadeghi and Prof. Sebastian Faust presented their start-up projects
2020/11/02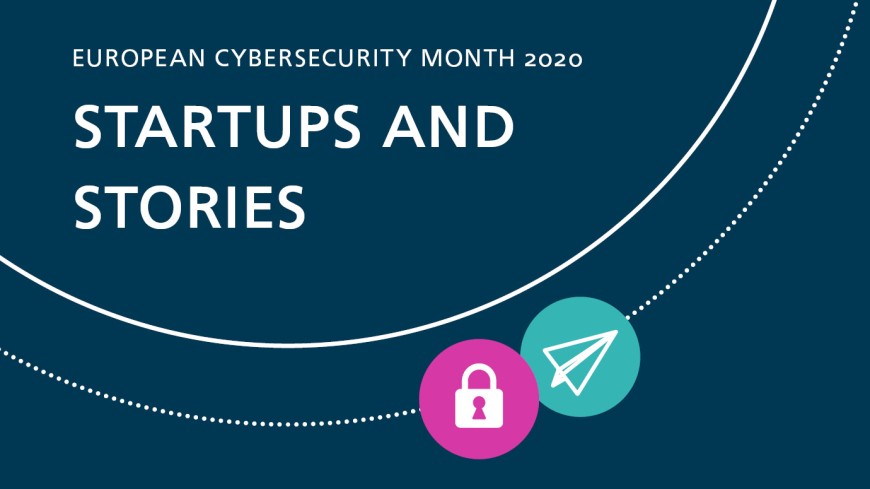 At the event "Gründerstammtisch Spezial" CROSSING-PIs Prof. Ahmad-Reza Sadeghi and Prof. Sebastian Faust presented their current and past start-up projects and gave advice to future startup founders. Prof. Sadeghi founded Sirrix AG some years ago which was since then bought by Rohde & Schwarz. Prof. Faust is currently working on a startup project called Perun which is working on a fast and secure off-chain framework for any blockchain enabling transactions in real-time.
About the European Cybersecurity Month
The European Cybersecurity Month (ECSM) is the EU's annual campaign dedicated to promoting cybersecurity among citizens and organisations, and to providing up-to-date online security information through awareness raising and sharing of good practices. Each year, for the entire month of October, hundreds of activities take place across Europe, including conferences, workshops, trainings, webinars, presentations and more, to promote digital security and cyber hygiene.
At TU Darmstadt, the Profile Area Cybersecurity (CYSEC) and the startup incubator StartUp Secure | ATHENE organized various contents for the ECSM 2020.
ECSM website of the Profile Area Cybersecurity
ECSM website of StartUp Secure | ATHENE